Choosing a lender involves more than simply looking for the lowest interest rate and closing costs.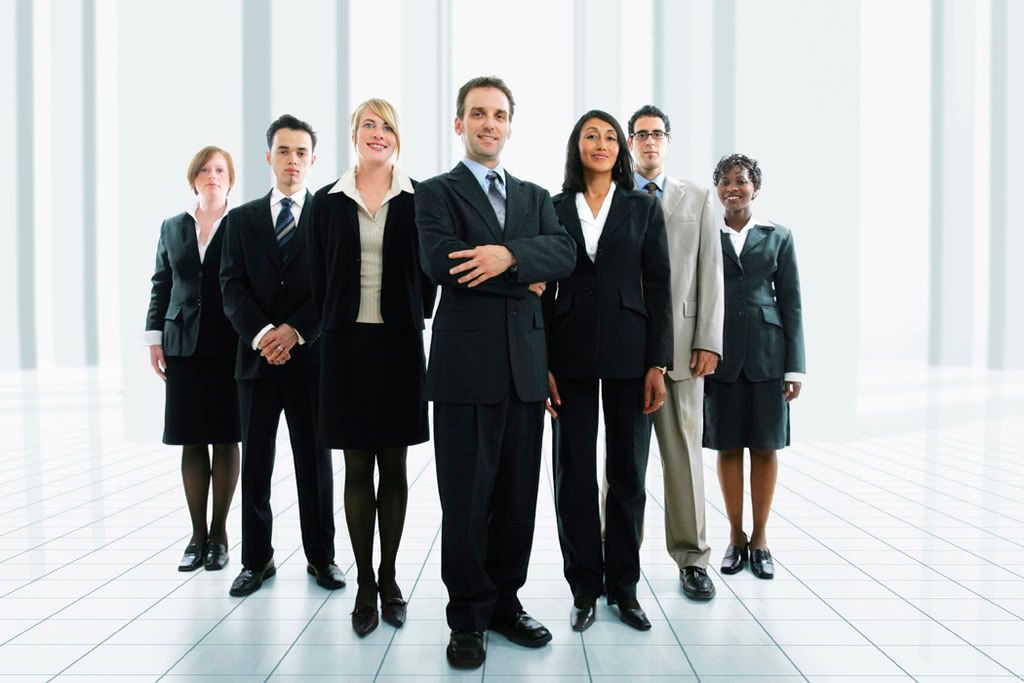 There can be major financial repercussions if your lender misses deadlines such as the appraisal or loan commitment deadline. And it can be disastrous if your lender doesn't show up on closing day with money.
I spent the majority of this week dealing with two home closings that had delays due to lender mistakes. Today I'm going to tell you about the one that actually closed…though it didn't go easily. Check back tomorrow for the account of the worst lender experience of my real estate career.
Loan officers need to return phone calls to the title company.
My first problem closing was scheduled to close on Wednesday morning at 9 AM. One of my buyers flew in late on Tuesday just for the closing, and had a flight out in early afternoon on Wednesday.
Our first problem was caused when the lender failed to send the title company the loan documents and final closing numbers the day before we were scheduled to close. As a result, my buyers were unable to get their cashier's check in advance or review the closing statements to make sure that there were no mistakes. We also weren't able to close at 9 AM as planned. After a day of unreturned phone calls from the title company closer to the lender, the lender finally sent over paperwork to the title company around 10 AM (Remember, we were supposed to close at 9!)
We finally sat down at the closing table at 11:45 AM. But one more surprise awaited us.
The buyer had chosen to go with a major bank that is currently offering a 'no closing cost loan'. Basically, this lender is offering to pay for all of the closing costs including inspections, title fees and surveys…while still offering competitive interest rates.
When we FINALLY were able to sit down and look at the closing settlement statement, the lender wasn't paying for the inspections or survey. We called the lender, and my buyers were told that since the state of Missouri doesn't require inspections and surveys, that the lender won't pay for them. Had my buyers known this information in advance, they might have chosen to go with another lender. Or, they might have had time to argue with the lender and get the lender to actually honor the advertisements on its website.
But when you are sitting at the closing table, it's too late to fight over a fee. If they didn't sign, they would have been in breach of contract. If they did, it was unlikely that they could get the lender to later reimburse them for the costs. They were between a rock and a hard place.
What did they do?
They signed the paperwork. They closed on their new house and got their keys…about 3 hours late. I guess 3 hours doesn't seem like a big deal to some people, but for my buyer that had to fly back out only a few hours later, it was a major inconvenience. They also ended up paying for about $1500 in fees that they had been told would be covered by the lender.
The lesson of this story is to choose your lender wisely.
Don't just assume that because a lender is with a big bank that everything will go smoothly. Ask your real estate agent for recommended agents that they have worked with that not only offer great rates but also can be counted on to make the closing go smoothly. If you do want to go with a specific bank, ask your agent if they have a loan officer with that bank that they could recommend.
If you are in the St. Louis area, I'm happy to provide you with lender recommendations. Some of the lenders I recommend also can close loans in other states too, and I'm happy to connect you to them so you can call for yourself to find out if they can assist you.
Stay tuned tomorrow for the story of a nightmare closing.