Did you know that you aren't supposed to put paint, chemicals or florescent light bulbs in your trash?
You probably did know this. But the real challenge is to figure out how to dispose of items not allowed in your regular residential trash.
St. Louis Hazardous Waste Disposal:
If you live in St. Louis City, St. Louis County or Jefferson County, you can drop off your hazardous waste in North County (Florissant) or South County (Lemay). 
The program is for residential households only. Commercial entities, businesses, and schools are not permitted to dispose of hazardous wastes at these facilities.
What can you drop off?
paints (oil-based, craft and hobby paints)

stains

varnishes

pesticides

herbicides

fire extinguishers

poisons

gasoline and other fuels

solvents and strippers

aerosols

motor oil and filters

gas cylinders/propane tanks (20 pounds or smaller)

fluorescent lightbulb tubes

rechargeable batteries, alkaline batteries (AA or AAA batteries)

antifreeze, brake and transmission fluid

pool chemicals and other acids and bases

car batteries

wood preservatives

driveway sealants

items containing mercury (such as thermometers, thermostats, and mercuric salts)
NOTE: Latex paint is accepted at the facility for recycling, but residents will pay the full cost of this service ($.50 per pound)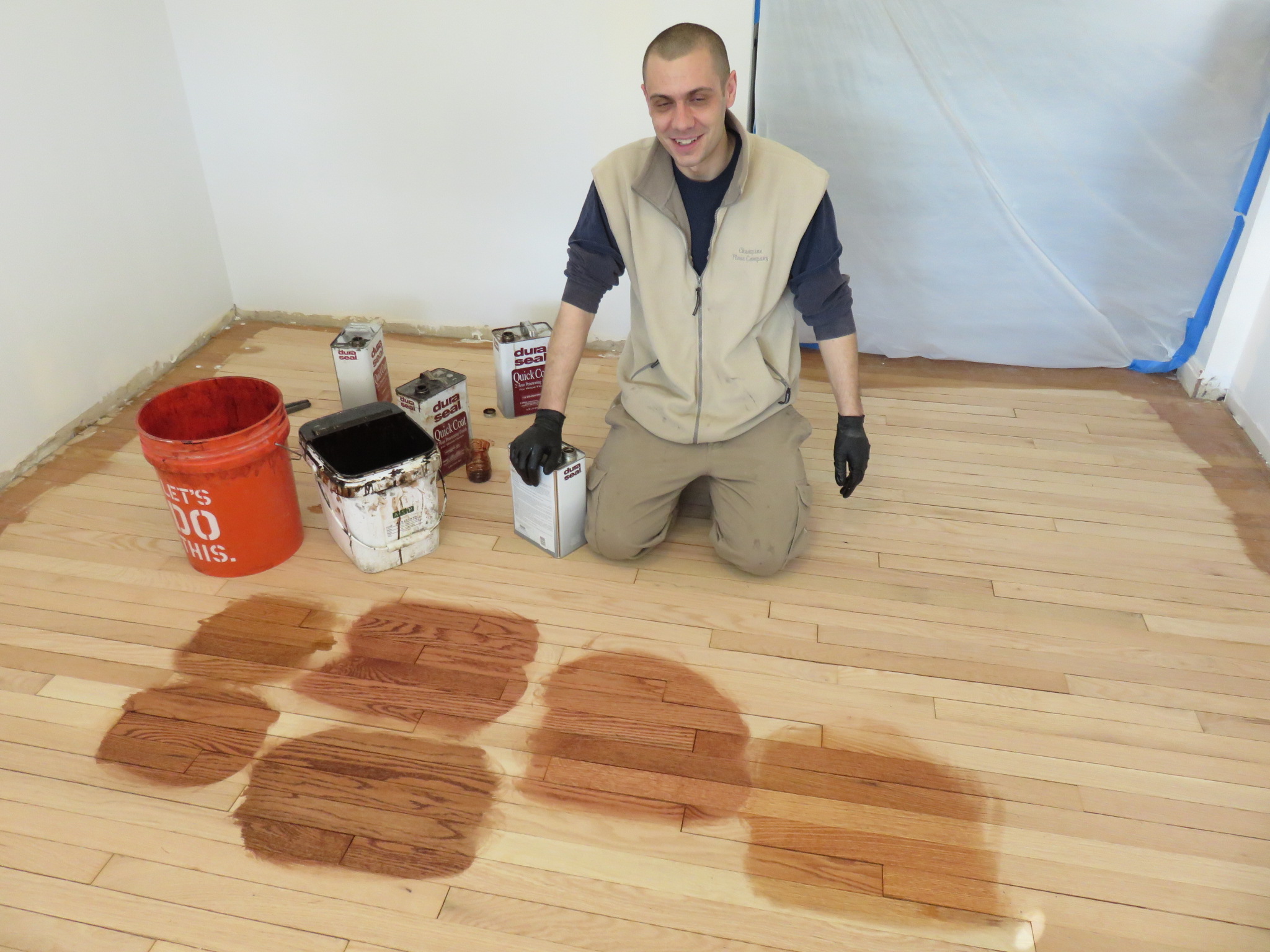 Household Waste Not Accepted:
explosives and ammunition

radioactive waste

smoke detectors

holiday lights

medical waste (prescriptions and medicines)

appliances

household trash

tires

electronics

TVs/monitors

unknown cylinders

other bulky items and any hazardous material generated by a business or commercial entity
If you are ready to buy or sell a condo, the agent you choose really makes a difference.