Fireplaces are a feature that most buyers want, but most homes in St. Louis simply don't have fireplaces. 
Many others have a fireplace, but it is either non-functional or isn't in the room where you would use it. 
Adding an Electric Fireplace to your Home
The easiest way to add a fireplace to your home is to get an electric fireplace.
Modern fireplaces look amazing and have space heaters built in, which not only ads ambience but also heat. And if you get hot too quickly, just turn off the heat or lower the fireplace thermostat.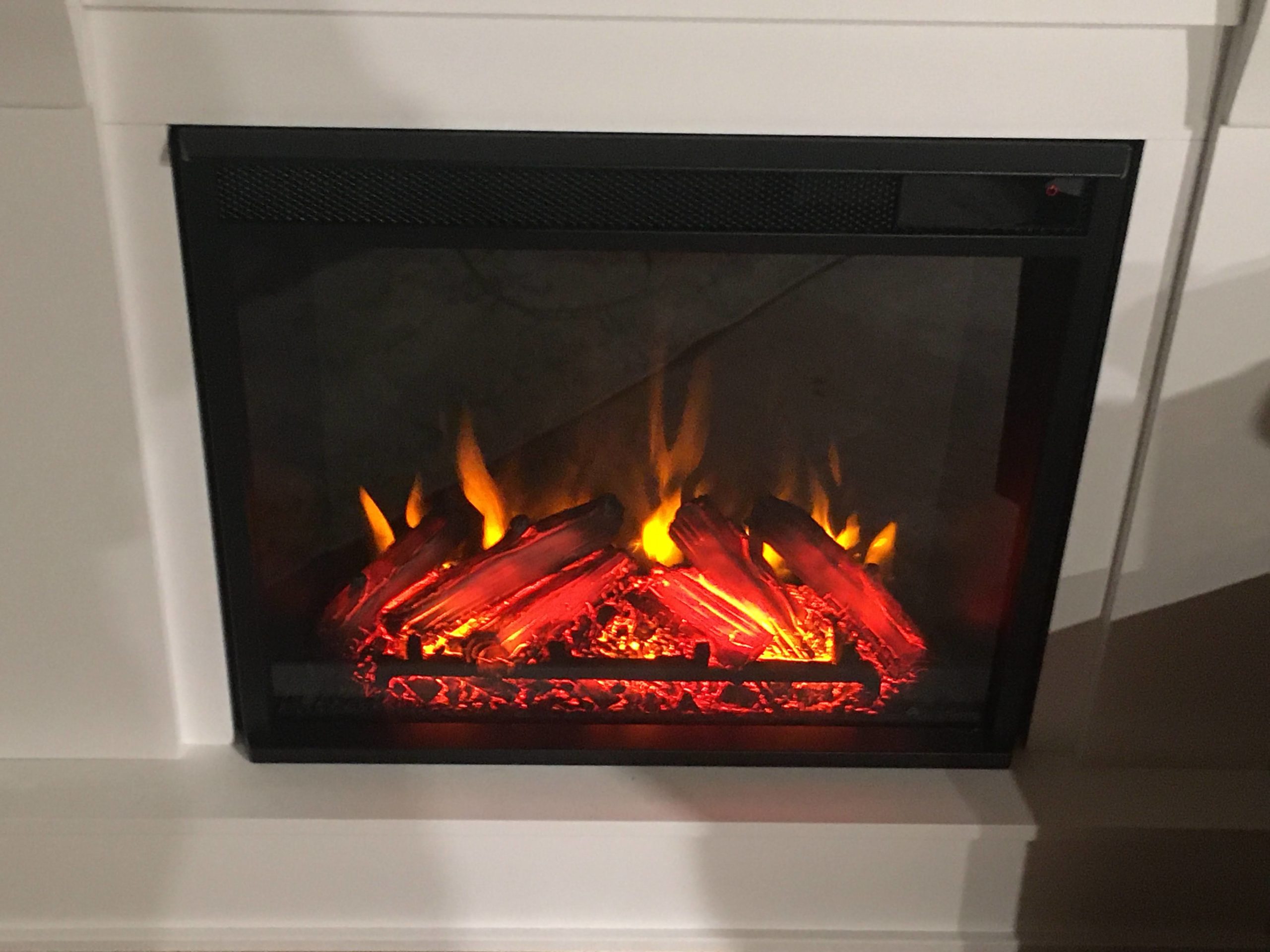 Affordable for Everyone
This fireplace was purchased on Wayfair for just over $500. Others are even less expensive. Whether you get a similar one or something totally different, there are fireplaces that will work for your budget.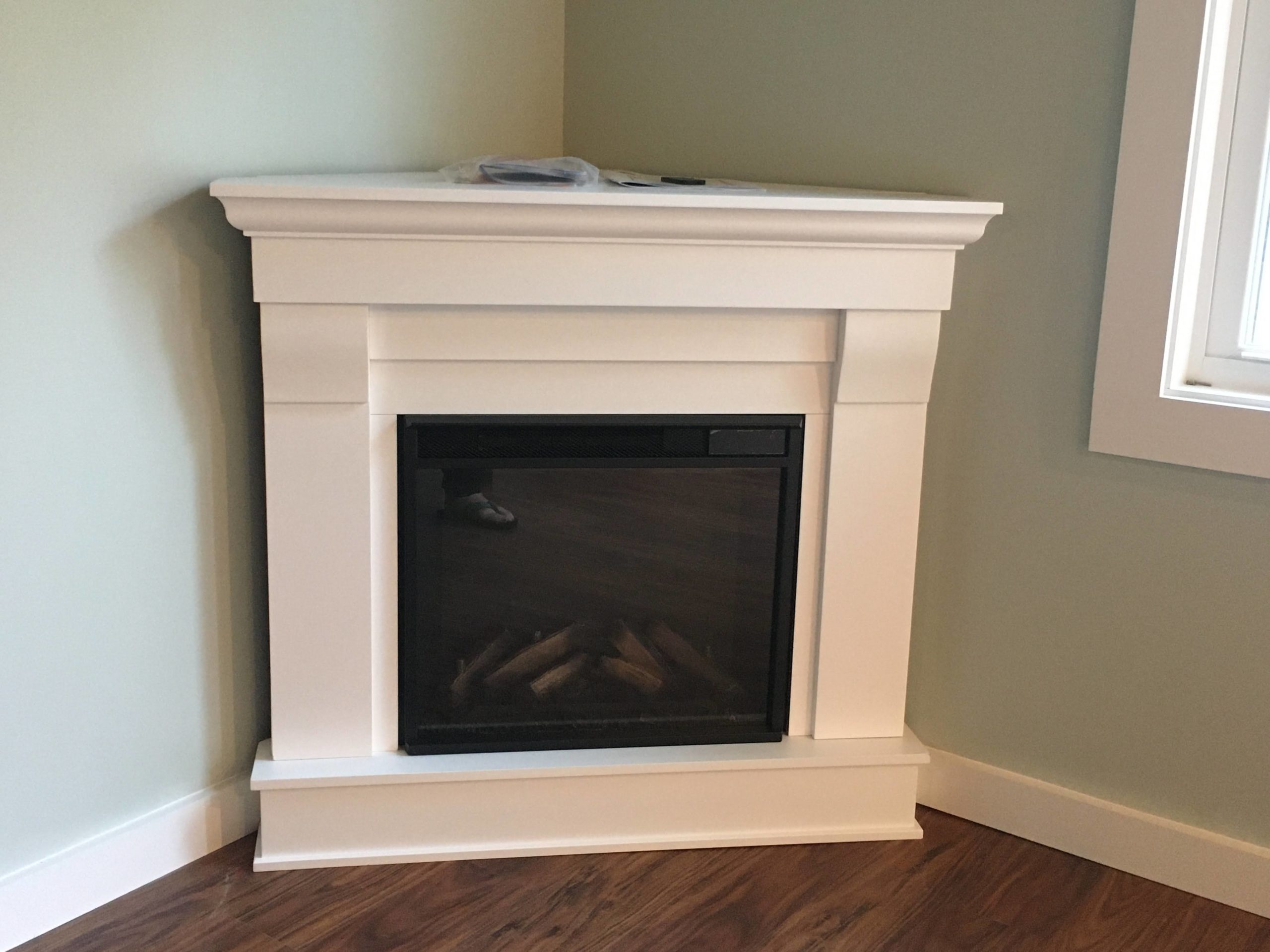 Fireplace Features:
Depending on the model you pick, the features will vary. Many fireplaces will offer some of the same features as this one.
 Remote Control
Simple Installation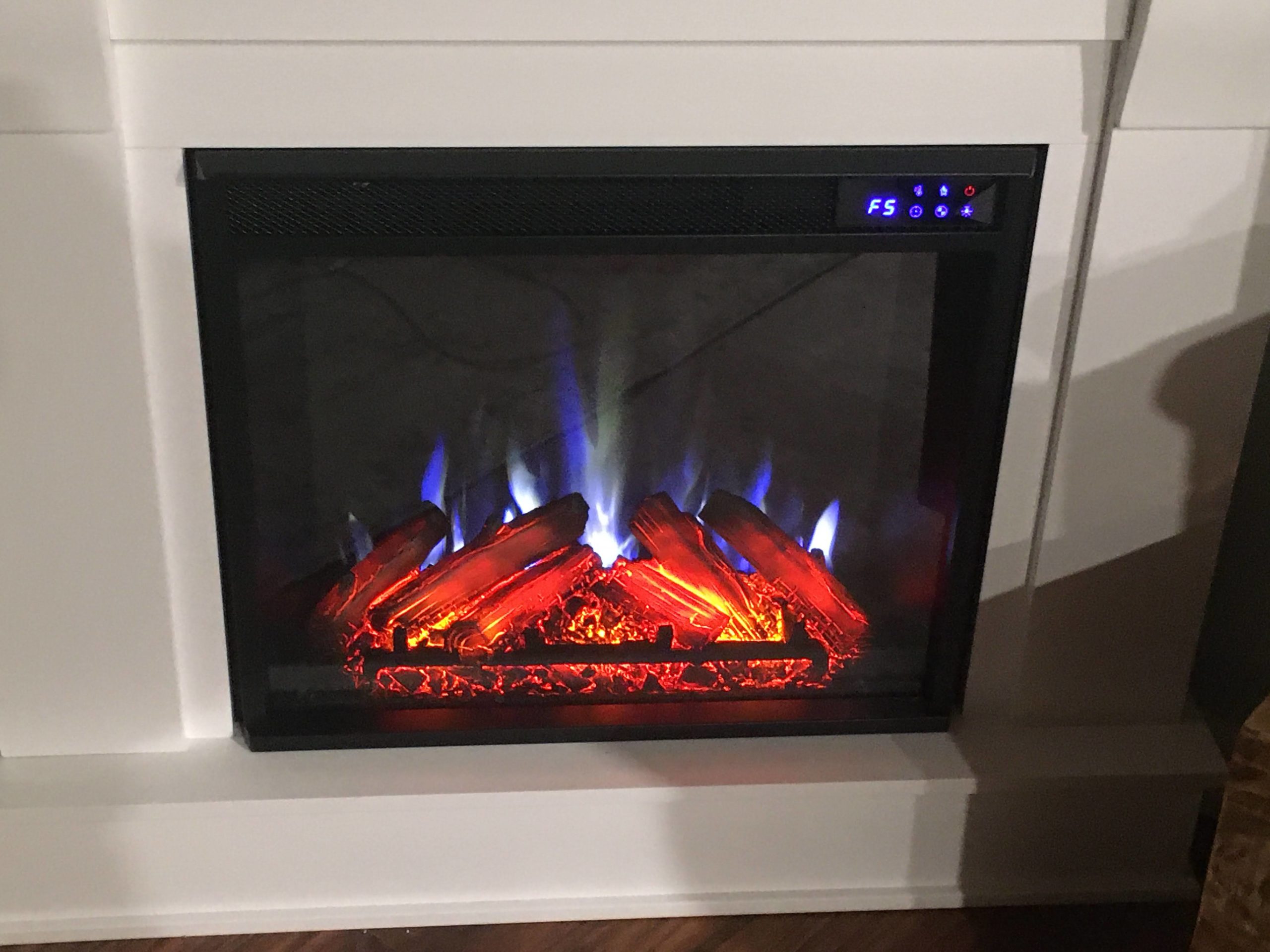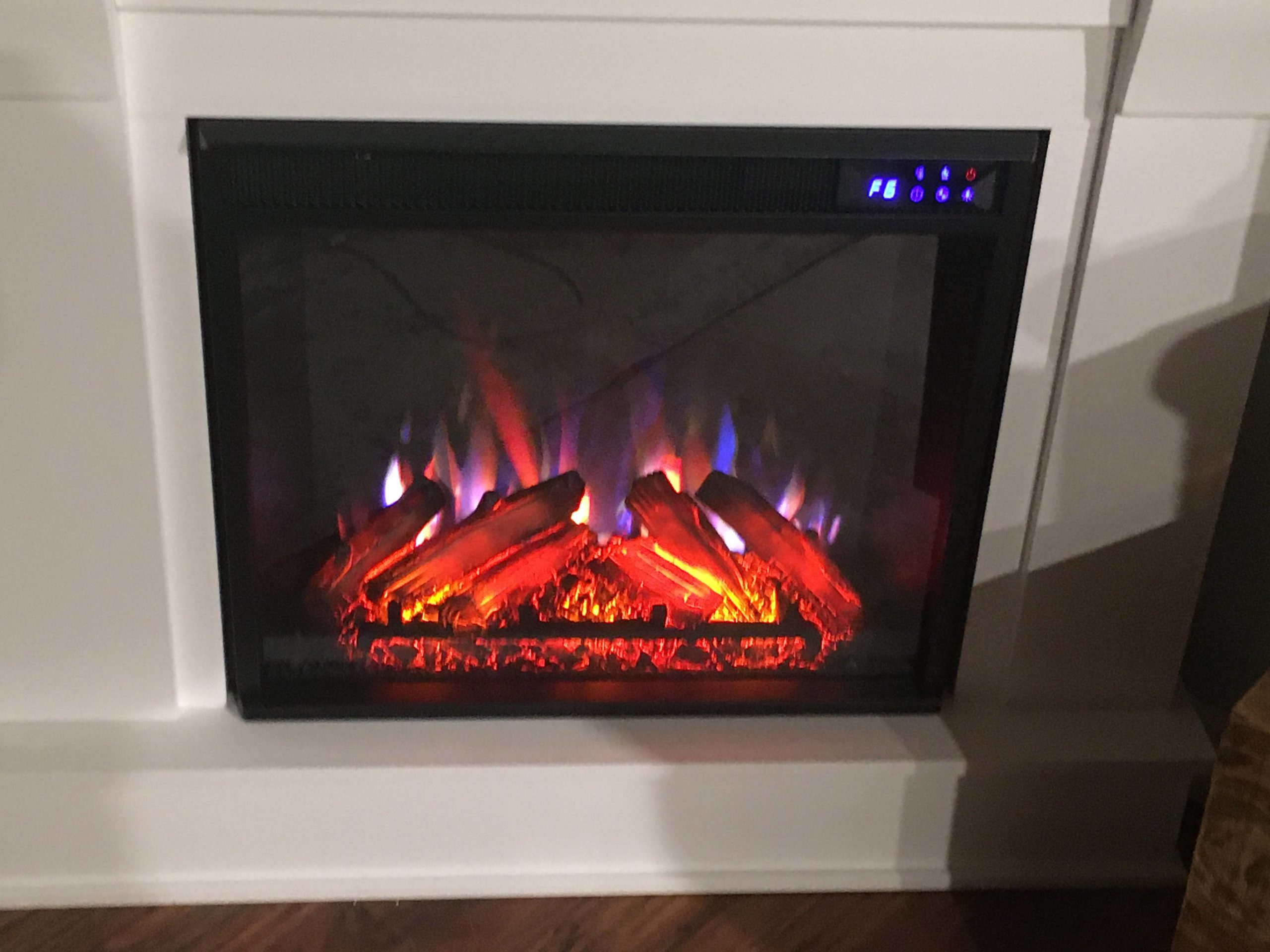 Room Placement
Whether you add your fireplace to your bedroom, basement or family room, an electric fireplace can transform your home without breaking the budget.
All you need is an outlet.